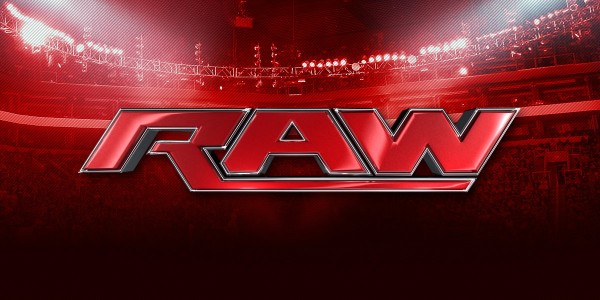 WWE Raw Online 10/9/23 9th October 2023 videos HD/Divix Quaility Watch Full Show In Dailymotion HD Highlights and Full Show for Free Download
Matchcard / Timing / Channels / Infos
PvP HD
PvP HD Fullshow RawTalk
Dailymotion FHD
Part 1 Part 2 Part 3 RawTalk
PvP HD
Part 1 Part 2 Part 3 RawTalk
NetU
Raw FullShow RawTalk
Live Parts Moved to bottom
~~~~~~~~~~~~
Raw Fullshow OtherHosts
NetU Multiup FHD / HD / SD / LQ / LD
~~~~~~~~~~~~
RawTalk OtherHosts
NetU Multiup SD / HD / LQ
~~~~~~~~~~~~
Back to Content Links



*

Promo : Cody & Jey Uso New Tagteam Champions.


*

Road to WWE Crown Jewel 2023 Begins


*

Tommaso Ciampa & Johnny Gargano vs Imperium.


*

Promo : Seth Rollins and his opponent for Crown Jewel.


*

Raquel Rodriguez vs Nia Jax in a singles match.


*

Whats next for Drew McIntyre.


*

Kofi Kingston vs Ivar in a Viking Rules Match


*

Will Jade Cargill Land in Raw.


*

More Cards.

#
Raquel Rodriguez collides with Nia Jax
* After being taken out by Nia Jax, Raquel Rodriguez is back and has retribution on her mind.
Jax made her bombarding return to WWE a few weeks ago and has wreaked havoc on her fellow Superstars. Caught in the crosshairs of her return was Raquel Rodriguez, who was in the middle of a Women's World Title Match against Rhea Ripley when Jax interfered to cause Rodriguez to lose.
Following an out-of-control brawl with The Irresistible Force, Shayna Baszler, and The Eradicator, Rodriguez plans on dishing out a cold platter of payback to Jax.
Who will leave the ring as the victor when Rodriguez and Jax collide one-on-one for the first time ever? Find out next week at 8/7 C
#
Kofi Kingston looks for retribution on Ivar in a Viking Rules Match
* In the wake of Ivar's brutal attack on both Kofi Kingston and Xavier Woods, the former WWE Champion of The New Day is determined to get payback when he faces The Viking Raiders' big man in a Viking Rules Match!
Don't miss all the action of Raw, next Monday at 8/7 C
All video hosting links are prone to change except dailymotion.